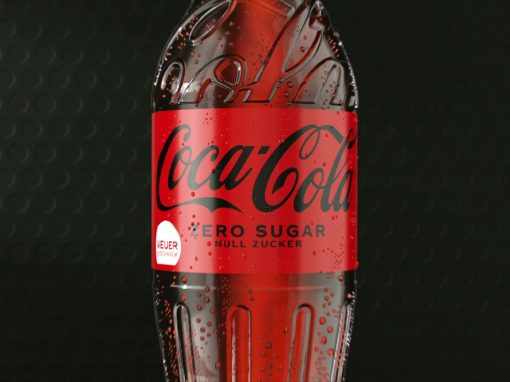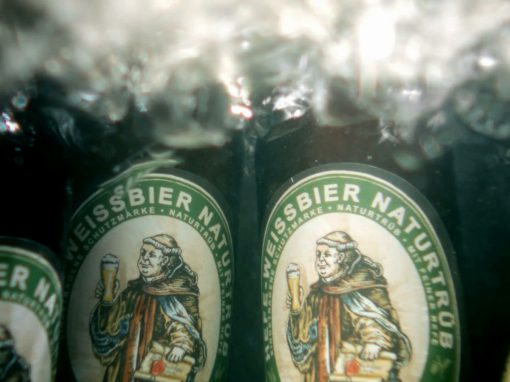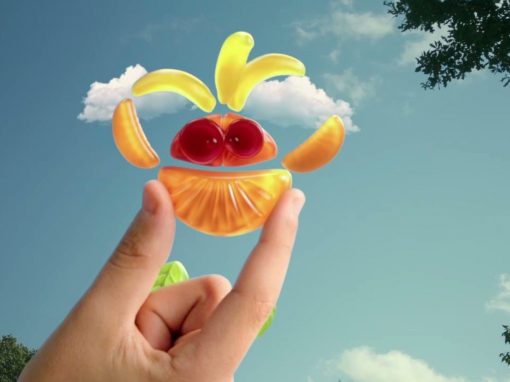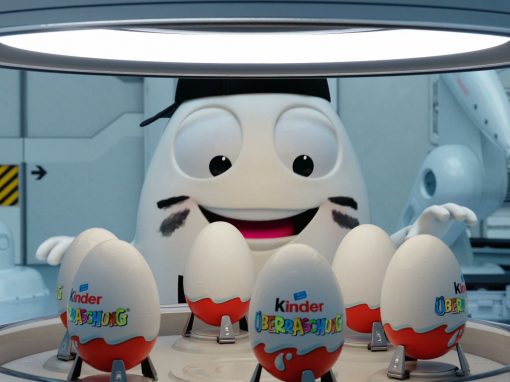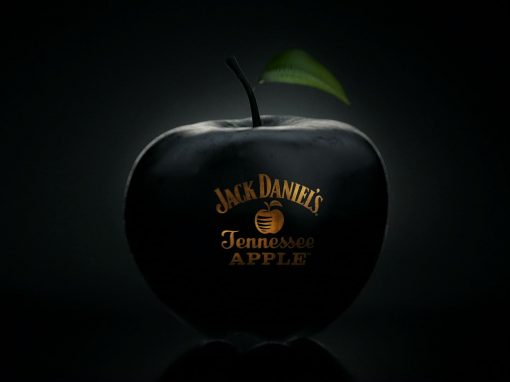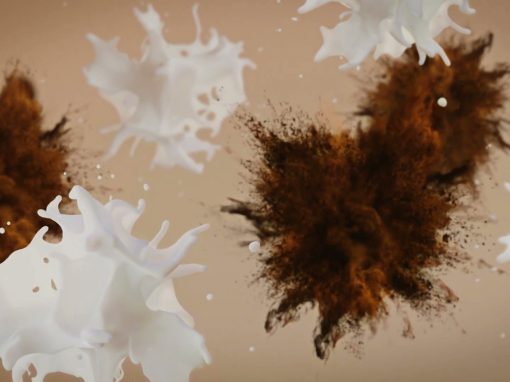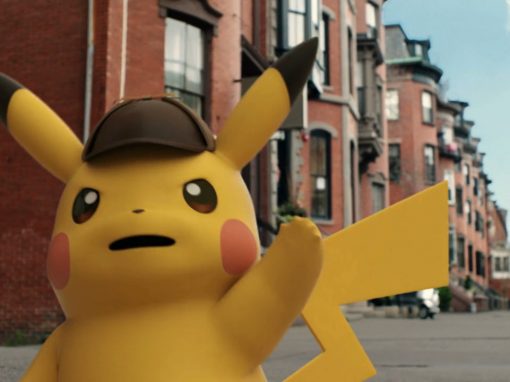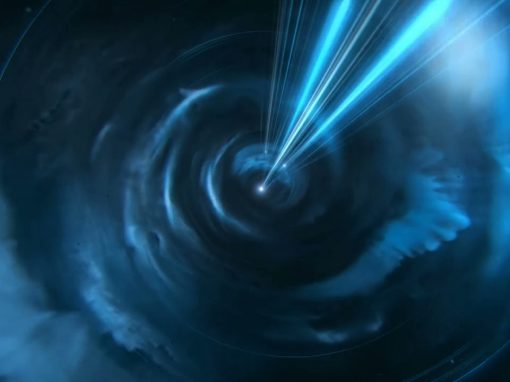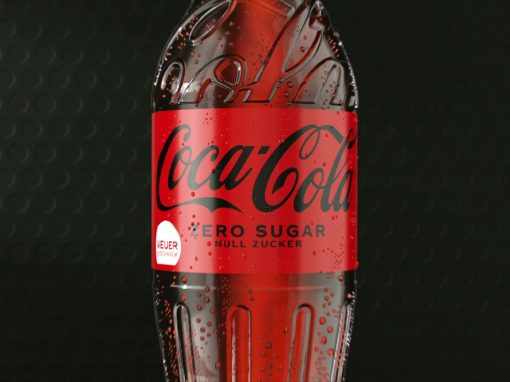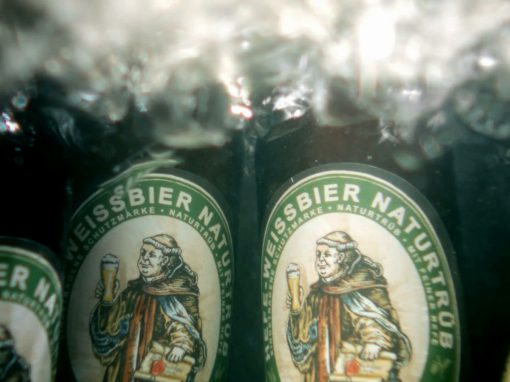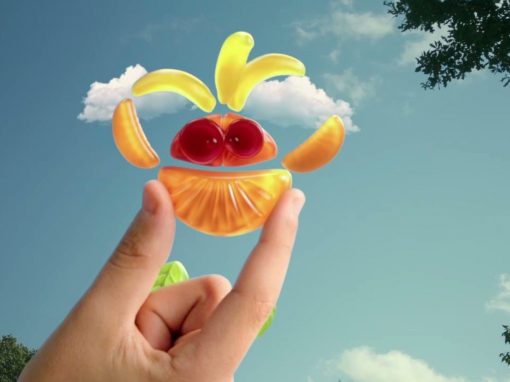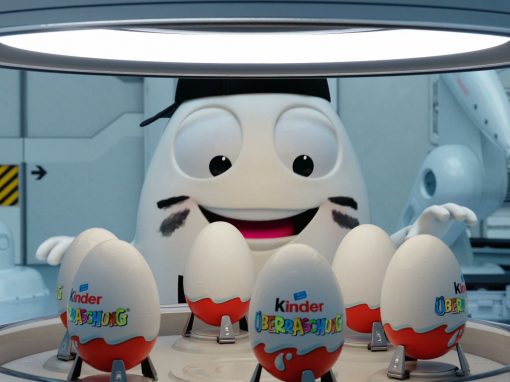 tonhaus is an audio production house specialized in voice recording, sound design and music production for commercials. For more than twenty years we have been supplying the finest audio tracks for tvcs, commercial short films and radio advertisement with a small flexible and professional team. We can fulfill any need with lots of experience and a lots of joy.
We have three mixing facilities with the latest pro tools system and one is supplied with extra fine analog audio equipment for our music production. We can connect to almost any studio in the world with all the contemporary links such as session link pro, aptx, etc.
And if our gigantic sound library should not contain the sounds we need for mega fancy or dry realistic sound design we just record them ourselves.
Just pick your special voice over artist from our vast variety of characters- whether in german or any other language.
VO Casting
VO Recording
Sounddesign
Music Composition
Music Consulting
Sound Restauration
Localisation
Mix
Mastering
tonhaus audio postproduction GmbH
Lippmannstrasse 79
22769 Hamburg
Svenno Nakielski
Senior Sound Engineer
Henning Minssen
Senior Sound Engineer
Dominik Koehl
Senior Sound Engineer / Composer
Joshua Stolten
Senior Sound Engineer / Composer
Address
Tonhaus audio postproduction GmbH
Lippmannstrasse 79 
22769 Hamburg
Call Us
+49 (0)40 4329 1100